Eating out
Where to eat during your visit to the château?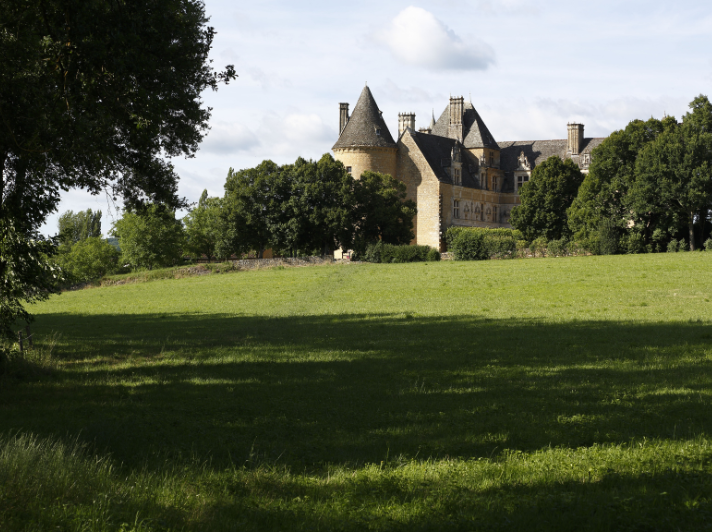 For picnics
Picnics are not permitted in the monument's garden or courtyard. However, take advantage of nice the small paths around the château for a bucolic picnic !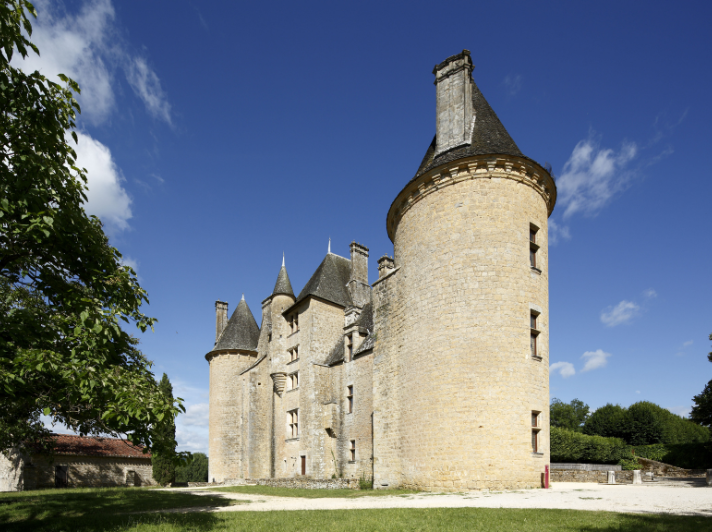 Restaurants near the château
Several restaurants in Saint-Jean Lespinasse can welcome you all year round !
Around Saint-Jean Lespinasse
For lunch or dinner, you'll be spoilt for choice among the many restaurants in the Dordogne Valley ! See the list of restaurants on the dedicated pages of the Dordogne Valley Tourist Office website.